MEDIK9 Active-Pet First-Aid Kit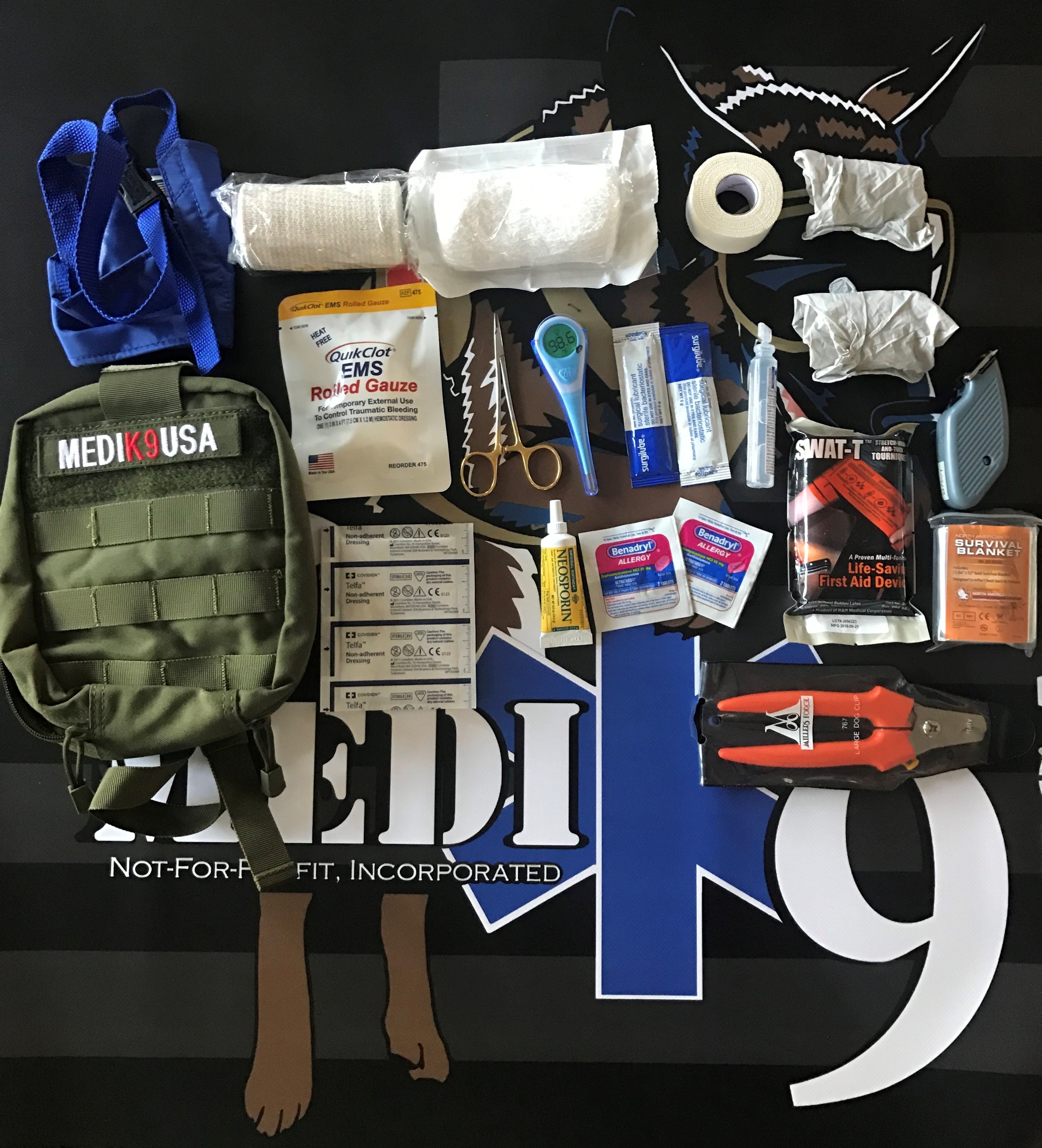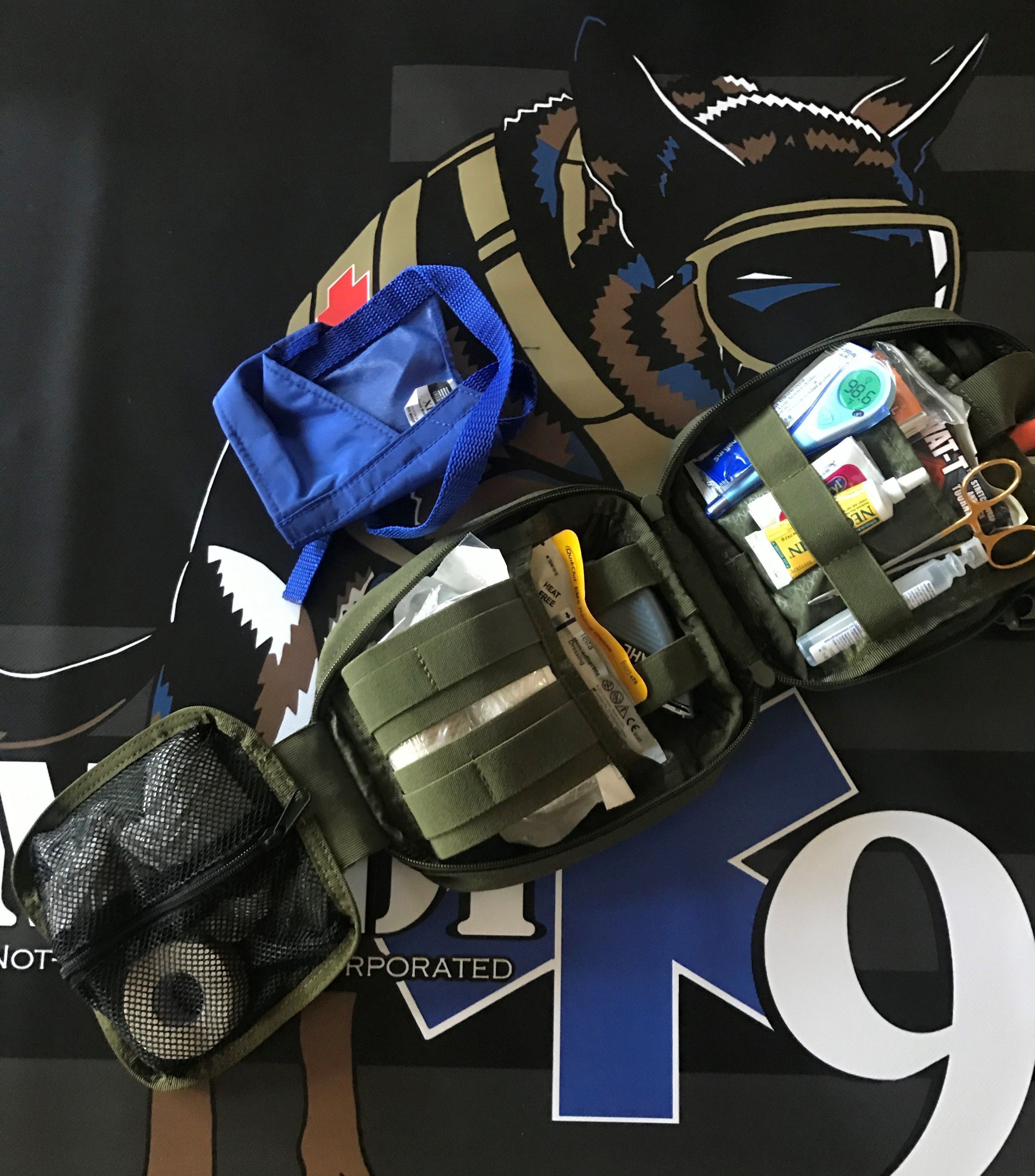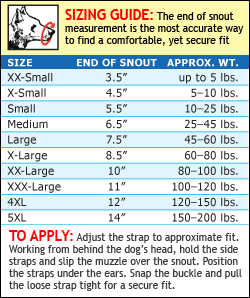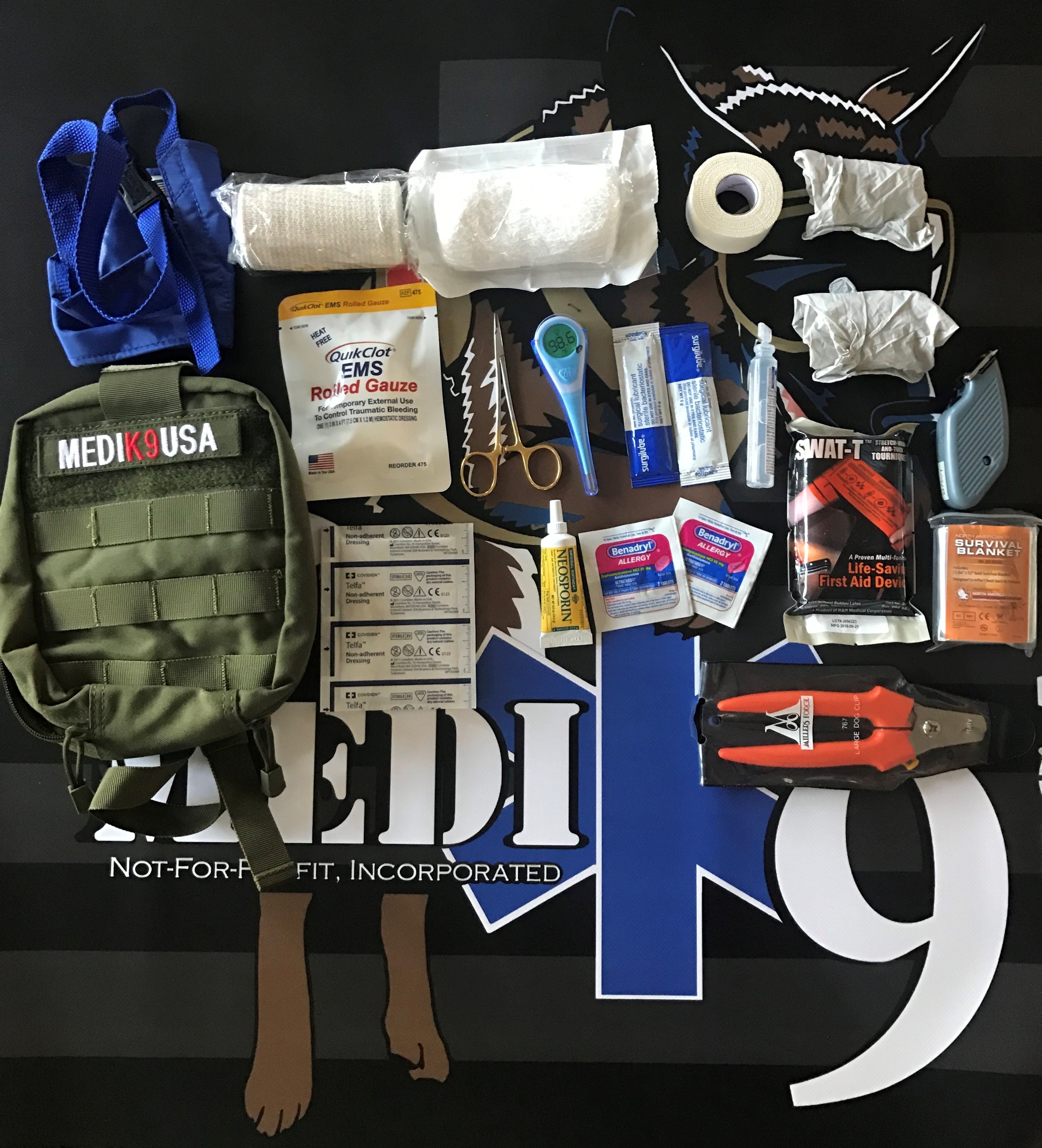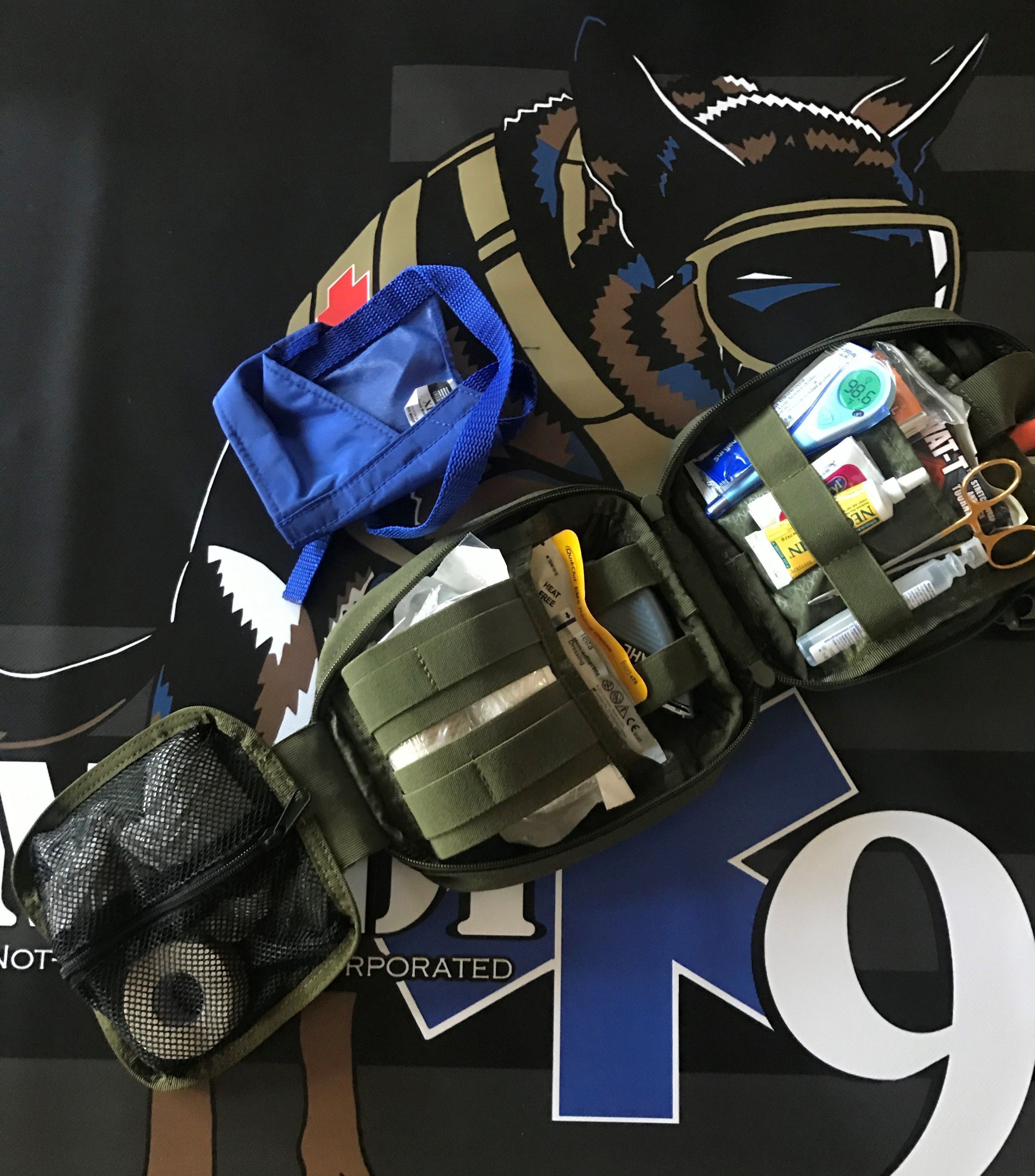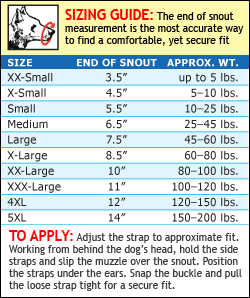 sold out
MEDIK9 Active-Pet First-Aid Kit
A first aid kit designed for hunting dogs, hiking dogs, and low-risk working dogs.
Kit Includes:
Rip Away Pouch (8" H x 6" W x 3.5" D)
Elastic Tourniquet
Elastic Bandage Wrap
QuikClot Roll Gauze
Gauze
Gloves (x2)
Medical Tape
SpeedRead Thermometer
Sterile Flush
Neosporin Triple Antibiotic Ointment
Non-adhesive Pad
Mini Electric Hair Clippers
Lubricating Jelly (2)
Original Quick Muzzle (XS-XXL)
Mosquito Forceps
Emergency Blanket
Nutrical
Nail Trimmers
Kwik-Stop
Antihistamines (DO NOT GIVE WITHOUT GETTING PROPER DOSE FROM VETERINARIAN)
Additional Colors (black and multicam available with for special request)
Additional Muzzles available for purchase if you have more than one dog in a different size. Please choose "2 muzzle" option and specify sizes through email.
Basic first aid guide for kit will be available soon.