MEDIK9 LE + Military K9 Trauma Kit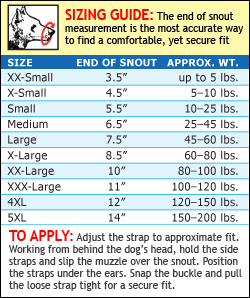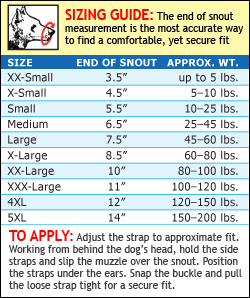 MEDIK9 LE + Military K9 Trauma Kit
A first aid kit designed for police K9s, military working dogs, and their handlers.
Kit Includes:
Rip Away Pouch (6.5"H x 4"W x 2"D )
SWAT-T Elastic Tourniquet
QuikClot Roll Gauze
NAR Emergency Trauma Dressing
NAR Hyfin Compact Chest Seals (x2)
4g catheter (x2)
Gauze
Gloves (x2 pair)
Medical Tape
Vicks SpeedRead Thermometer
Sterile Flush
Lubricating Jelly (2)
Original Quick Muzzle XL
Bandage Scissors
Mosquito Forceps
Antihistamines (DO NOT GIVE WITHOUT GETTING PROPER DOSE FROM VETERINARIAN)
Recovery Oxygen Mask (does not fit in pack)
ADD ONS:
+$15 Drop Down Leg Panel
Additional Muzzles sizes available per special request.
First aid guide will be available soon.